Bio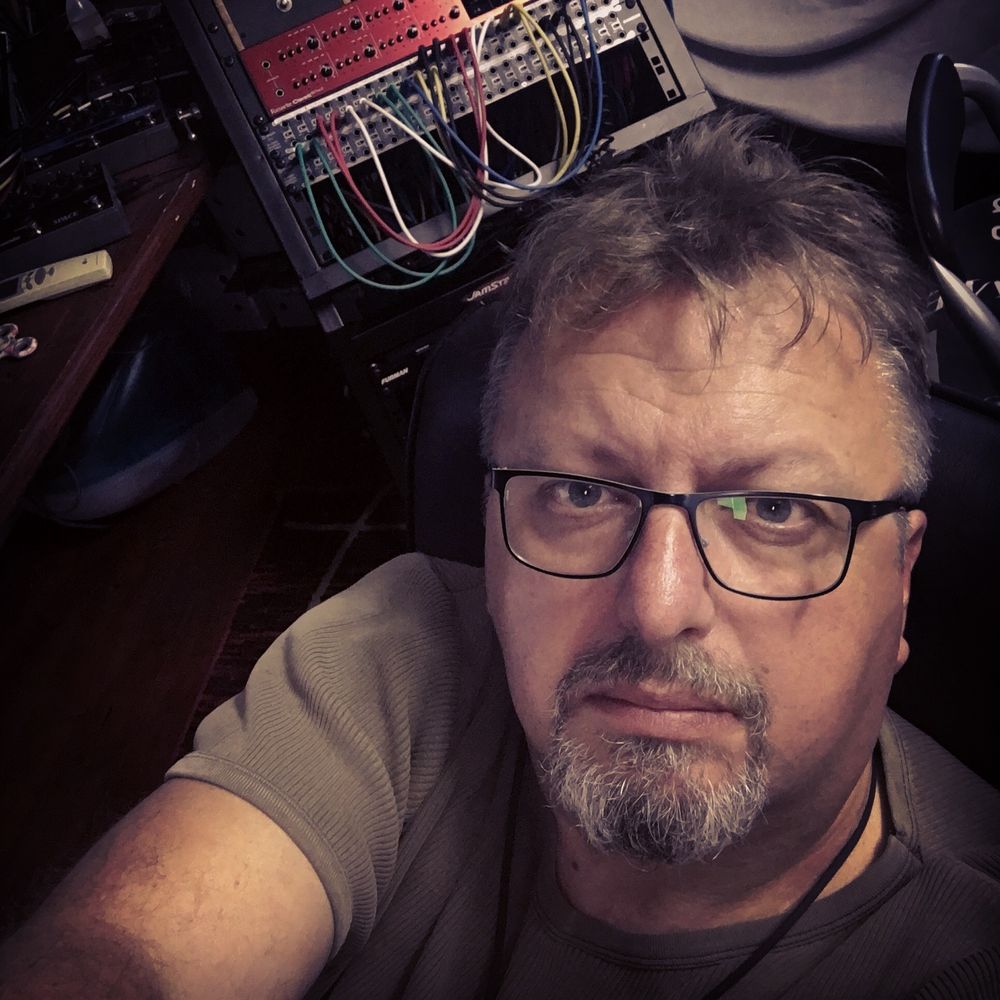 aero2graph
electronic music composer
"aero2graph" is a pseudonym of electronic music composer & producer Mario Rosanda (b.1966, Croatia, Pula) who started creating his music in 2000. His interest in music are focused on the electronic, ambient, synth-pop and new-age genres. 
From an early age he was introduced to a variety of art forms, and by profession is a graphic designer-illustrator, as he himself designed and illustrated cover artworks of his albums. 
His experiments in electro-acoustic music yielded the 2003 album"FREQUENCY" and a year later album "ATMOSPHERIC". By the time Rosanda released in 2015 his third album "AeroGRAPHIC". 
For the summer 2016 he has released a single in something more vibrant rhythm, which can be assigned in the EDM genre of music, named "Hard Light". 
For the summer 2018 he has released a three singles, which can also be assigned in the EDM genre of music, named "Acoustic Energy", "Love Forest" and "Rainbow Paradise". 
The end of 2018 marks the release of the EP album called "AeroDANCER", which compiles the last four singles.
In July 2021, he released the EP "Stargazer", with four new electronic compositions, which lean more towards an ambient approach and a chill out atmosphere.
With the fusion of vintage analogue synthesizers and cutting-edge digital technology he try to connect the frequency and vibration of the physical world with spiritual one, on the organic and scientific manner.
He deeply believes in music as a pleasure, but also a mental therapy for today's sick society. He tries his music listeners to take in the distant imaginary world.
STARGAZER
STARGAZER
Stargazer is an EP born out of the need to evoke my experience of night swimming and looking at the sky full of stars in my hometown, in Vinkuran Bay. With the songs, I tried to evoke the ambience and the feeling of closeness to the universe, peace and tranquility, summer unrest and after that calm and welcome of dawn. Using electronic instruments and sounds from my surroundings, I connected my two worlds in which I live, spiritual and material. I hope you enjoy listening as much as I enjoyed the inspiration as I created these tunes. 
:::: 
Due to the expansive frequency content and harmonic complexity of the analog Synthesizers used on songs, hi-fi stereo speakers or high end headphones are required for the proper listening experience.
Press photos
"

- all sound is music, and all life is art -"